Senate Leader Atkins, Budget Chair Skinner: Senate Budget Values Focus on Protecting CA Progress, Avoiding Harm to the Middle Class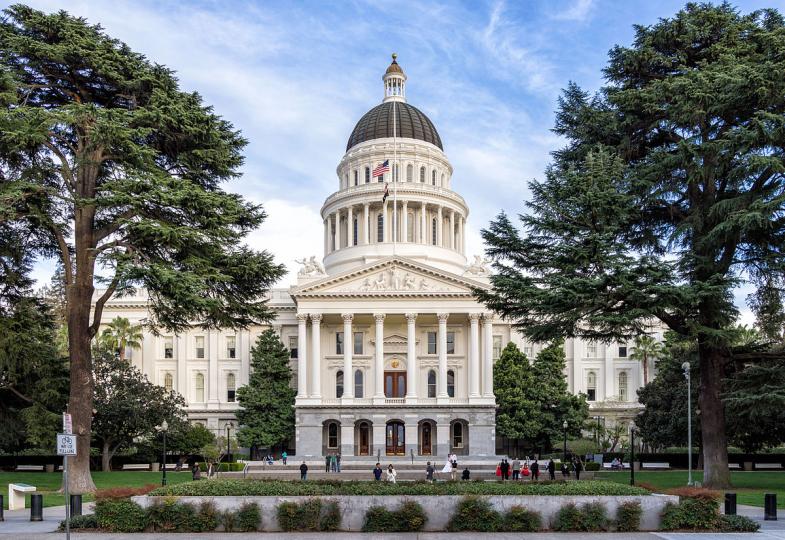 Senate President pro Tempore Toni G. Atkins (D-San Diego) and Senate Budget and Fiscal Review Committee Chair Nancy Skinner (D-Berkeley) today released the Senate's "Protect Our Progress" key budget values. As the initial step in the Senate's budget development, these values will serve as foundation for crafting a comprehensive budget plan this Spring. The values protect the significant progress California has made in previous budget years to bolster and protect middle class families, focus on oversight and accountability, and maintain the commitments the Senate has made to keep vital programs and services funded for all Californians. Pro Tem Atkins and Senator Skinner released the following statements:
Pro Tem Atkins:
"California's economic outlook remains solid, despite a reduction in the previously forecasted surplus. We are entering this year in a position of strength, but we also know that individuals and families are bearing the brunt of inflation. That's why it's important that we protect the progress we have already made to strengthen the middle class, maintain access to essential services for individuals, families, and small businesses struggling to make ends meet, continue to address our climate needs, and continue work on solutions to our housing and homelessness crisis. Decades of responsible budgeting have allowed us to keep the promises we have made to California families who have to grapple with economic challenges. Budget Chair Skinner has also ensured our efforts include a renewed focus on oversight and accountability, so that we can maintain our progress without making significant cuts or putting an undue burden on Californians. I look forward to our continued work in the months ahead."
Senator Skinner:
"While California's economy remains strong, inflation and a fluctuating stock market have led to revenues that are not as robust as previous years. But thanks to a decade of responsible budgeting and the Legislature and Governor's smart build-up of record-high reserves, California is in a good position to avoid harmful budget cuts. I'm proud that the State Senate's Protect Our Progress budget values safeguard the achievements we've made, such as record funding for K-12 education and higher ed, launching universal school meals, expanding affordable health care, advancing clean energy, and increasing funding for affordable housing and reducing homelessness. The Senate's key budget values will also ensure that once revenues rebound, California will not only continue to thrive, but will make even more progress on building an equitable future for all."
To read the Senate's "Protect Our Progress" key budget values, click here.
Toni G. Atkins is President pro Tempore of the California Senate. Having previously served as Speaker of the California Assembly, she began her tenure in the Senate in 2016. As Senator for District 39, she represents the cities of San Diego, Coronado, Del Mar and Solana Beach. Website of President pro Tempore Toni G. Atkins: www.senate.ca.gov/Atkins
Sen. Nancy Skinner represents the 9th Senate District, is chair of the Senate Budget and Fiscal Review Committee, and chair of the California Legislative Women's Caucus.