Press Release
Gov. Newsom Signs SB 8, Extending the Housing Crisis Act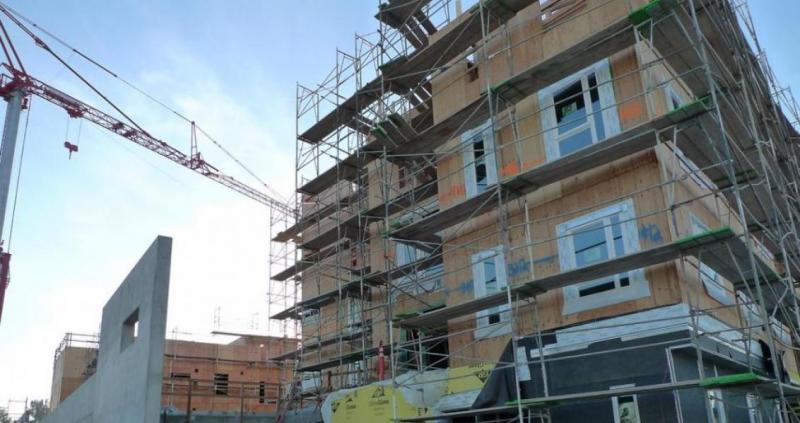 California Gov. Gavin Newsom today signed SB 8, legislation by Sen. Nancy Skinner, D-Berkeley, that extends the provisions of the Housing Crisis Act of 2019 until 2030, streamlining the creation of more housing throughout the state. Gov. Newsom signed SB 8 as part of a package of bills designed to boost the number of new housing units throughout California.
"California needs more housing, and we need it now. Thank you, Governor Newsom, for signing these bills that will enable homeowners and our communities build much-needed, and also affordable, housing. My bill, SB 8, ensures that California's local governments can't just say 'no' or add unnecessary delays to housing that already meets local rules," Sen. Skinner said.
SB 8 is a follow-up to Sen. Skinner's groundbreaking law, SB 330, also known as the Housing Crisis Act of 2019. Since it took effect on Jan. 1, 2020, SB 330 has accelerated the approval of housing projects throughout California despite the COVID-induced construction slowdown. Without SB 330, numerous housing development proposals would likely still be facing years of hearings before being able to break ground. But SB 330 was set to expire in 2025. SB 8 now extends that sunset to 2030.
By extending the provisions of SB 330 until 2030, SB 8 gives California more time to recover from the pandemic and meet its housing production goals. SB 8 also clarifies language in SB 330 to further streamline the creation of housing and protect low-income tenants against displacement.
The California state Senate approved SB 8 on a bipartisan vote of 30-3, after the bill garnered bipartisan approval in the state Assembly on a 67-1 vote.
In addition to signing SB 8 today, Gov. Newsom signed SB 9 by Senate President pro Tempore Toni Atkins, D-San Diego, which will allow California property owners to build duplexes on land zoned for single-family housing. SB 9 also allows homeowners to split their lots in two and build duplexes on both parcels as long as they live in one of the units.
Gov. Newsom also signed SB 10 by Sen. Scott Wiener, D-San Francisco. It creates a voluntary process for local governments to access a streamlined zoning process for new multi-unit housing near transit or in urban infill areas, with up to 10 units per parcel.
Sen. Nancy Skinner represents the 9th Senate District, is chair of the Senate Budget Committee and is vice chair of the Legislative Women's Caucus.