Sen. Skinner Issues Statement on the Tragic Passing of Wilma Chan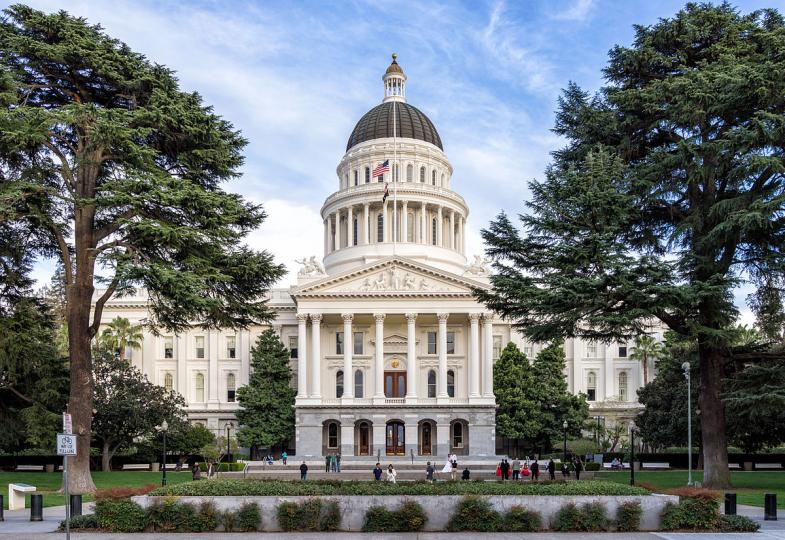 State Sen. Nancy Skinner, D-Berkeley, issued the following statement regarding the tragic passing today of longtime Alameda County Supervisor Wilma Chan, who was struck and killed by a car:
"My heart is broken by the news of Supervisor Chan's passing in this awful tragedy, and my deepest condolences to the Supervisor's family. This is a true loss for all of the Bay Area. Wilma Chan was an absolute trailblazer and a decades-long champion for those in need. She was not only the first Asian American elected to the Alameda County Board of Supervisors, but she was also the first woman and the first Asian American to serve as State Assembly Majority Leader. She spent her entire career in public service fighting to better the lives of low-income families, children, and seniors. And she was passionate about expanding health care and protecting Californians, especially families of color, from environmental toxins. She was also instrumental in saving San Leandro Hospital, an essential East Bay institution, from closure. This is such a devastating loss."   
Sen. Skinner represents the 9th Senate District, is chair of the Senate Budget and Fiscal Review Committee, and is vice chair of the Legislative Women's Caucus.