Sens. Skinner and Bradford Applaud Supreme Court Ruling on College Athletes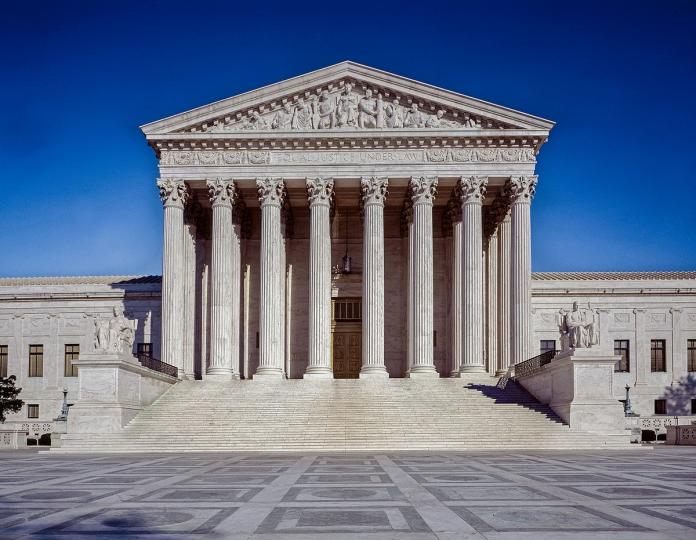 California state Sens. Nancy Skinner, D-Berkeley, and Steven Bradford, D-Gardena, applauded today's U.S. Supreme Court decision against the NCAA in the case, 'National Collegiate Athletic Association v. Alston." The court ruled that the NCAA must abide by anti-monopoly laws and does not have blanket authority to deny the rights of college athletes when it comes to compensation.
"Today, the Supreme Court said, 'no' to the NCAA's monopolistic practices. For far too long, the NCAA has pocketed billions off the hard work and talent of student athletes while limiting the support colleges can provide and denying athletes any of that wealth. While the court's action is progress, it mostly benefits colleges. Colleges can now offer more to recruit top athletic talent, which, in turn, increases income to the college, while student athletes continue to be denied rights every other student enjoys and are limited to the largesse colleges are willing to offer," Sen. Skinner said.
"College sport is a multibillion-dollar industry with the president of the NCAA, commissioners, football coaches and some assistant coaches making millions of dollars each, and yet the student athletes – many of whom are people of color – are not compensated fairly whether with education benefits or from their ability to earn money from their hard work and talent," said Sen. Bradford. "Today's U.S. Supreme Court decision will limit the NCAA's ability to suppress education-related benefits to student athletes in holding that doing so violates anti-trust laws. This decision moves the moral arc of the universe toward justice and ensures greater fairness for student athletes. Finally, as we celebrate Juneteenth in recognition of the liberation of the African-American slave, now is the time to free our college athletes from the bondage of the chattel system of college sports."
Although today's decision in the Alston case did not directly address Sens. Skinner and Bradford's SB 206, the Fair Pay to Play Act, which will allow California college athletes to earn compensation from the use of their name, image, and likeness, the ruling strongly indicated that the NCAA's denying college athletes their NIL rights is also anti-competitive and illegal. Skinner and Bradford are also the authors of SB 26, a 2021 bill that seeks to move up the implementation date of the Fair Pay to Play Act.
Sen. Skinner represents the 9th Senate District, is chair of the Senate Budget and Fiscal Review Committee, and is vice chair of the Legislative Women's Caucus.
Sen. Bradford represents the 35th Senate District, is chair of the California Legislative Black Caucus, and is chair of the Senate Public Safety Committee.