CA Senate OKs SB 26, Moving Up Effective Date of Fair Pay to Play Act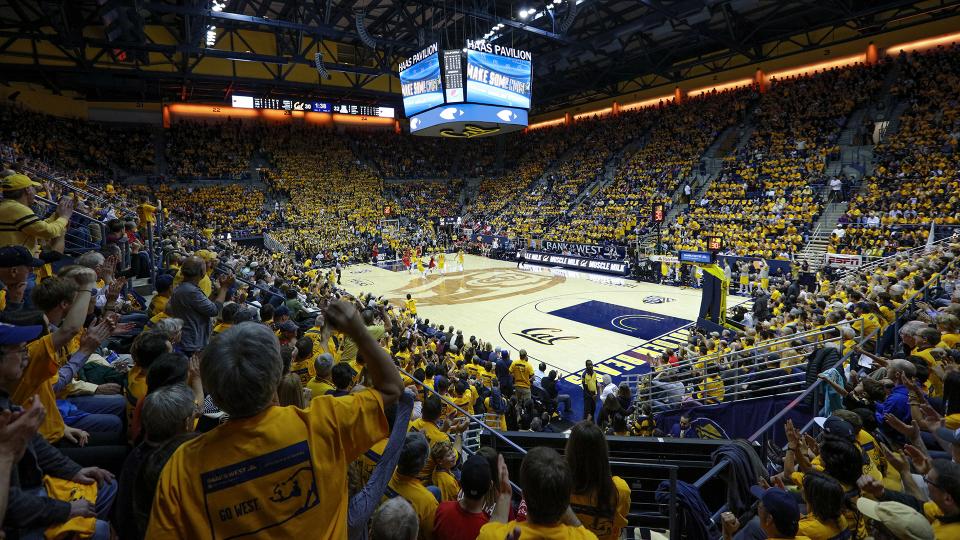 The California state Senate today unanimously approved SB 26, to move up the implementation date of SB 206, the Fair Pay to Play Act, to no later than Jan. 1, 2022. SB 26, which won Senate approval on 39-0 vote, is authored by state Senators Nancy Skinner, D-Berkeley, and Steven Bradford, D-Gardena, along with Scott Wilk, R-Santa Clarita. SB 26 also strengthens and expands the rights college athletes were granted under the 2019 law, SB 206, which was also authored by Sens. Skinner, Bradford and Wilk.
"With 2019's Fair Play to Play Act, California challenged the NCAA's profiteering at the expense of students by becoming the first state to pass a law giving student athletes the right to their name, image, and likeness. Imitation is the greatest form of flattery, and that's just what many states have done. But some of those laws go into effect this year, leaving California's colleges and athletes behind. We need to stay competitive and ensure that our student athletes get their rights the same time as others across the country," said Sen. Skinner.
"Thank you to my colleagues for their unanimous and bipartisan support of SB 26. This gets us one step closer to ensuring that college athletes are treated like hardworking individuals — not exploited workers — by protecting their right to use their name, image, likeness, and reputation. It is unconscionable that we currently allow students athletes, the majority of whom are students of color, to be treated like plantation workers with the fruits of their labor turned into profit for others," said Sen. Bradford.  "I have full confidence that members of the Assembly will support this bill to speed up the implementation of SB 206, the Fair Pay to Play Act. The effect of doing nothing would leave California and its students at a disadvantage. As the original national leader on this issue, California should not fall behind other states. And more importantly, justice demands rapidity."
"The NCAA is a billion-dollar conglomerate that takes advantage of student athletes. SB 26 will ensure these athletes are 'shown the money' too," said Senate Republican Leader Wilk.
Since Gov. Gavin Newsom signed SB 206 into law in September 2019 on LeBron James' HBO show, 16 other states have followed in California's footsteps and enacted similar NIL laws. Laws in six states — Arizona, Florida, New Mexico, Mississippi, Alabama, and Georgia — will go into effect this year. In all, 9 state laws will take effect before SB 206, which has an implementation date of Jan. 1, 2023.
In addition to moving up California's effective date to no later than Jan. 1, 2022, SB 26 would allow college athletes to earn compensation from what is known as "athletic reputation," which ensures that an athlete can identify the name of their college or university in endorsements and advertisements. The new bill also includes safeguards to ensure that college athletes are not denied the same basic rights afforded to all other college students, except when it comes to recruitment.
SB 26 now goes to the state Assembly for consideration.