CA Senate Passes Sen. Skinner's SB 524, 'Choose Your Own Pharmacist'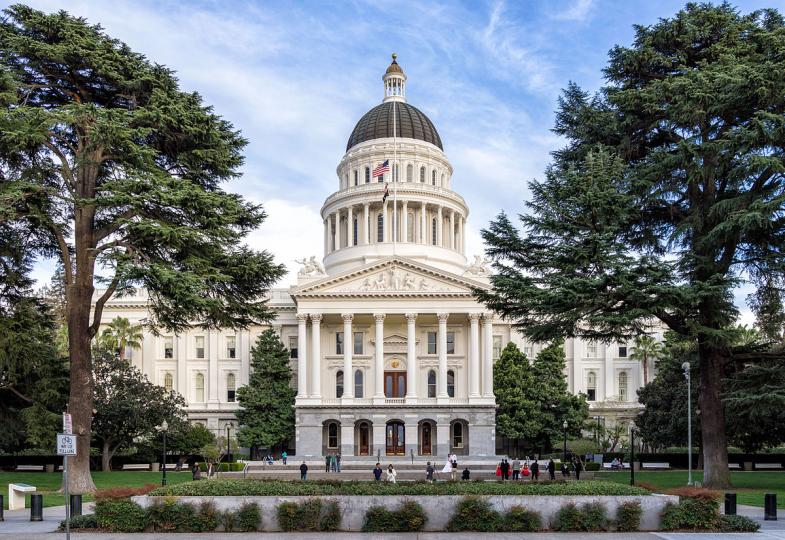 The California state Senate today approved Sen. Nancy Skinner's SB 524, also known as "Choose Your Own Pharmacist," on a 38-0 vote. SB 524 will help ensure that patients can use the pharmacy they prefer by prohibiting "patient steering" — a practice in which health care plans and their agents limit what pharmacy can be used, even when the patient's preferred pharmacy is in the patient's health plan network. 
"It's not unusual for a family to have a longstanding relationship with a trusted pharmacy. As long as that pharmacy is in network, there's no reason for an insurer to prevent a patient from using it," said Sen. Skinner. "SB 524 will prohibit insurers from requiring one particular pharmacy when there is no clinical reason to do so, thereby ensuring patient choice."
SB 524 will eliminate the practice of patient steering, whereby pharmacy benefit managers (PBMs), which contract with health plans to manage prescription drug benefits, inform patients that they must have their prescriptions filled at a select pharmacy or pharmacies — even when there are other pharmacies in the network that the patient may wish to use.
Patient steering not only limits patients' choice, but it can sever trusted relationships between patients and providers in the community. Patients, especially those with complex medication regimens and specialty treatments, rely on counseling from trusted pharmacists who understand their medical histories and can make adjustments to avoid dangerous drug interactions or remedy potential side effects. And non-English speakers often turn to local pharmacists in the community who are more likely to speak their native language.
In some instances, requiring patients to have their prescriptions filled at a select mail-order or retail pharmacy can create significant difficulties for a patient and put their privacy at risk. Patient steering also places small, independent pharmacies at a disadvantage to pharmacies owned or operated by a PBM or its corporate affiliate.
SB 524 would prohibit such unfair advantages and protect patients' ability to choose a pharmacy that best serves their health care needs. Four other states — Maryland, Georgia, Mississippi, and Louisiana — have passed legislation to ban patient steering.
SB 524 now goes to the state Assembly for consideration.
Sen. Nancy Skinner represents the 9th Senate District, is chair of the Senate Budget Committee and is vice chair of the Legislative Women's Caucus.